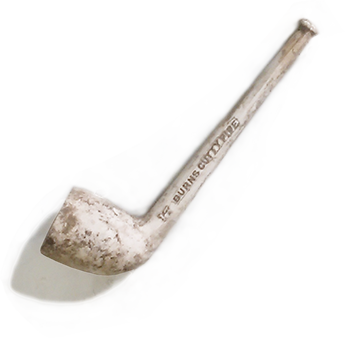 Southern Archaeology provides many additional services which set them apart from the rest.
Southern Archaeology has a Mavic Pro Drone which can take amazing aerial images of most sites. This can assist in mapping and interpreting a site. Aerial images are often the best way to fully appreciate a site.
Southern Archaeology is capable in GIS which is essential today in mapping individual sites. Accurate recording ensures that a site is properly recorded and documented.
Southern Archaeology has a mechanical sieve for quick efficient and cost effective wet or dry sieving of material. Southern Archaeology is the only archaeological consultancy in Tasmania that can provide this service themselves. Being progressive and providing that little bit more is important to us.
Southern Archaeology works closely with local conservation architect, Gayle Plunkett,  so can work above the ground as well as below it. Building relationships is a core part of our business.
Southern Archaeology has access to its own excavator driver and machine for those bigger projects. Archaeologically sensitive excavator drivers are difficult to find and we pride ourselves on having the best, Jody Cate!!
Southern Archaeology works alongside local historians such as surveyor, John Dent (who incidentally helps us with all our surveying needs too!!), and can provide that little bit more when researching and recording a site.
Southern Archaeology can provide all this and a whole lot more but we'll stop here. If you are unsure just ask, if it has to do with heritage or archaeology chances are we can do it!