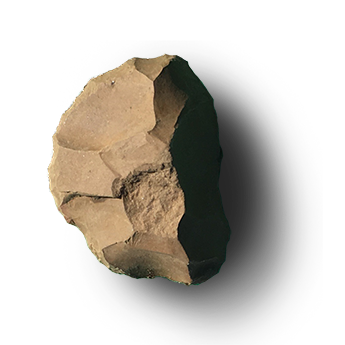 Developments and proposals often require Aboriginal cultural heritage assessments which need to be considered early in the process. Southern Archaeology can make this process easier by providing good, consistent advice suiting individual needs and acknowledging the critical importance of heritage protection.
Southern Archaeology specialises in:
Desktop assessments
Cultural heritage surveys
Aboriginal Heritage Assessment Reports (AHAR)
Targeted test pitting
Community consultation
Southern Archaeology engages a registered Cultural Heritage Officer (CHO) to facilitate community consultation.
We know the system and we know the processes. Southern Archaeology can walk the client through:
Registering sites
Updating site data
Applying for permits
Engaging with the Aboriginal community and Aboriginal Heritage Tasmania (AHT)
Southern Archaeology provides backup service to assist you to plan for the future when managing Aboriginal cultural sites.