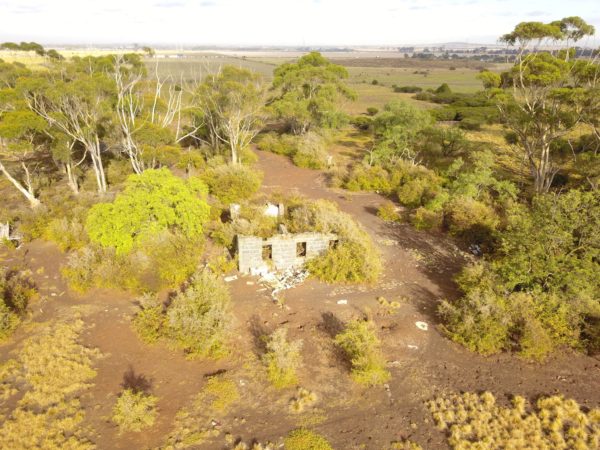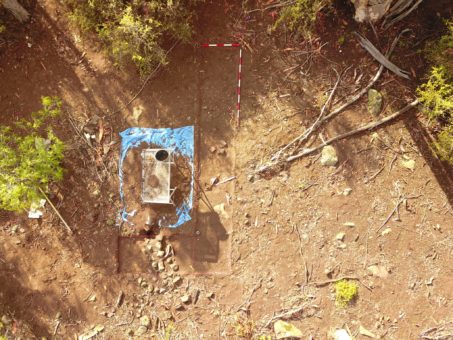 We're not talking Orcs and Hobbits. This is digging the ultimate folly. In early 2019, we excavated an 1850s homestead in Victoria. Amongst the hand wrought nails (1850-1880), ceramics, bottle glass, roofing slate and buttons we found the gyrope stays of a 100 foot wooden tower.
This tower was built in the late 1800s, with its exact location unknown since demolition the 1940s. Through some clever detective work (or luck) and intensive surveying our team found 3 of the 4 guy rope stay hooks and bingo! Tower found.
We worked with Victorian firm Heritage Insight for this job and continue to have strong links with these guys and other archaeological businesses. At Southern Archaeology we believe commitment to building strong industry relationships make smarter work for client and consultant alike.